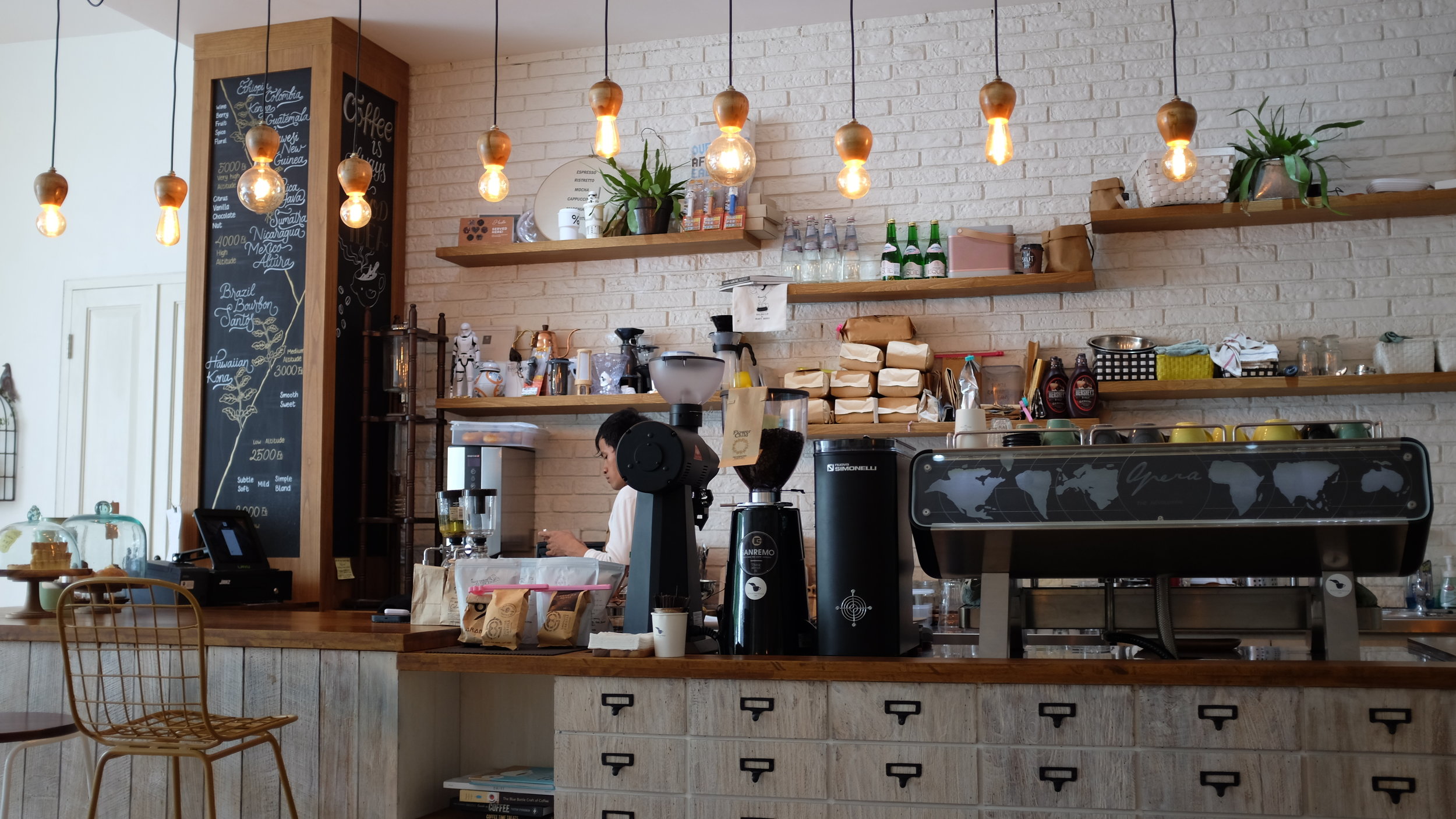 Why Diamond Elite?
By using Diamond Elite for your merchant services, both you and your customers are participating in a unique experience as well as changing the way the world looks at business transactions. Our vast array of products and services provides one-stop shopping for all of your Point-of-Sale and transaction processing needs. Our customers enjoy highly personalized service that is unmatched in the industry. By choosing Diamond Elite you are selecting a partner that will enhance your bottom-line with strategic and cost-effective business solutions.
Take a minute to process that.
HIGH RISK BUSINESS TYPES
At Diamond Elite we offer alternative solutions for those industry types that cannot get approved for a standard merchant account
CLOVER POINT-OF-SALE SOLUTION
All in one system with custom hardware designed specifically for POS software that helps you run your business better, and a merchant account that offers some of the best rates in the business.
B2B AND WHOLESALE
Wholesalers, Contractors, and Distribution Companies, can really benefit from accepting credit cards from passing through level three line item detail.